iPSS Strategic Alliance Partner | GTB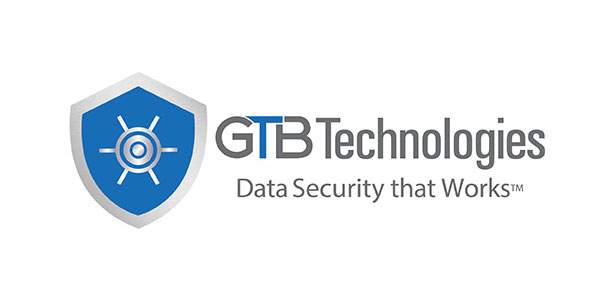 GTB Technologies is a technology leader in Enterprise Data Loss Prevention Systems for compliance and intellectual property protection. GTB Technologies Inc. provides products for data loss prevention in corporate networks and endpoints, in motion and at rest.
GTB's Data Security that Works platform integrates content, context, and location awareness along with encryption, redaction, and data-level controls to reduce the risk of and/or prevent sensitive data loss, misuse, and/or data theft. Its proven, patented technology permits organizations the ability to accurately monitor, audit, control, and prevent sensitive data from malicious theft, while automatically enforcing data security policies and procedures.
GTB's modular platform, which when using fingerprinted data, provides a catch rate of 100 percent, with no comparison data saved permitting secure data sharing across multiple computing environments, including endpoints, networks, and the cloud. This pinpoint detection accuracy coupled with continuous monitoring gives organizations facing budgetary restrictions and regulatory challenges a tough, effective defense. GTB's platform is delivered on-premises or off, as a managed service, self-service or a hybrid.