iPSS Channel Partner | ZScaler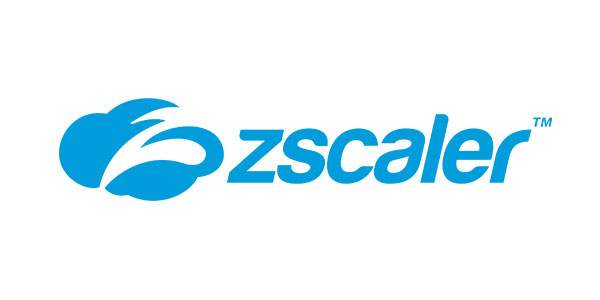 Zscaler (NASDAQ: ZS) accelerates digital transformation so that customers can be more agile, efficient, resilient, and secure. The Zscaler Zero Trust Exchange is the company's cloud-native platform that protects thousands of customers from cyberattacks and data loss by securely connecting users, devices, and applications in any location.
Distributed across more than 150 data centers globally, Zscaler's SASE-based Zero Trust Exchange is the world's largest inline cloud security platform. It powers all four categories of Zscaler services, including Zscaler Internet Access, which secures connections to the internet and SaaS applications and protects against cyberthreats; Zscaler Private Access, which provides zero trust  access to internal applications in the cloud and data center without a VPN; Zscaler Cloud Protection, which secures workloads using microsegmentation and by identifying cloud misconfigurations; and Zscaler Digital Experience, which provides visibility into the complete path between user and app to pinpoint performance issues. Zscaler has been a Leader in the Gartner Magic Quadrant for Secure Web Gateways every year since 2011.
With more than 10 years of experience developing, operating, and scaling the cloud, Zscaler serves enterprise customers around the world, including 450 of the Forbes Global 2000 organizations. The Zscaler cloud processes 120 billion transactions per day, blocking 100 million threats and policy violations. In addition to protecting customers, it helps them slash costs, reduce complexity, and improve the user experience by eliminating stacks of latency-creating gateway appliances.
Zscaler was founded in 2008 with a mission to make the cloud a safe place to do business and a  more enjoyable experience for enterprise users. Zscaler's purpose-built security platform puts a company's defenses and controls where the connections occur—the internet—so that every connection is fast and secure, no matter how or where users connect or where their applications and workloads reside. To learn more, go to www.zscaler.com.