iPSS Strategic Alliance Partner | ServiceNow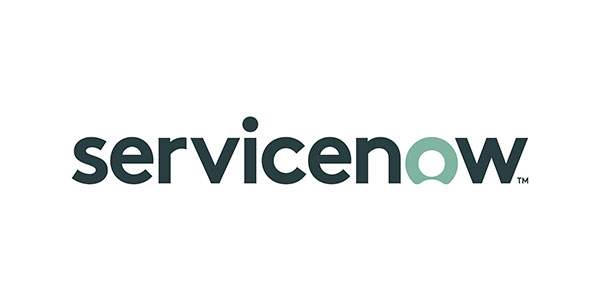 The ServiceNow Platform serves as the back bone for Digital Transformation, by providing a single secure common service layer in the enterprise connecting IT, AI , ML , Security, HR, Customer Care and other business units through Intelligent Applications.
Built on the Now Platform, their product portfolio delivers the IT, Employee, and Customer Workflows that matter—with enterprise solutions to help drive every part of your digital transformation. In turn, this allows you to:
Create the great experiences you want and unlock the productivity you need.
Transform the IT experience with digital workflows that make everyday work fast, easy, and productive. Deliver high performance business services with visibility and AIOps. And respond faster to security incidents, vulnerabilities, and enterprise risk.
Help employees get what they need, when they need it with Employee Workflows, so work happens smoothly across siloed systems and departments. Start reimagining ways to deliver a next generation employee experience and unlock enterprise wide productivity.
Your business depends on great customer service, so give them the fast, simple, and easy experiences they deserve with Customer Workflows. Now's the time to delight customers with proactive service from issue to resolution.\Simplify the complexity of work on a single, enterprise cloud platform.
The Now Platform is an intelligent and intuitive cloud platform for work.
Get native platform intelligence, so you can predict, prioritize, and proactively manage the work that matters most. Deliver intuitive experiences, so you can work in ways that work best for you.
The Now Platform is an ecosystem built for your Digital Transformation Journey.
To learn more, visit www.servicenow.com