iPSS Strategic Alliance Partner | TrendMicro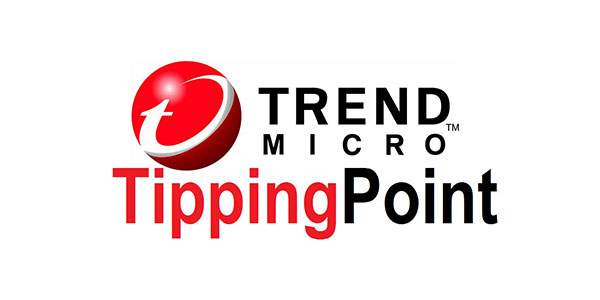 Trend Micro Incorporated, a global leader in security software, strives to make the world safe for exchanging digital information. Built on 26 years of experience, our solutions for consumers, businesses and governments provide layered data security to protect information on mobile devices, endpoints, gateways, servers and the cloud. Trend Micro enables the smart protection of information, with innovative security technology that is simple to deploy and manage, and fits an evolving ecosystem. All of our solutions are powered by cloud-based global threat intelligence, the Trend Micro™ Smart Protection Network™ infrastructure, and are supported by over 1,200 threat experts around the globe.
Trend Micro recently acquired TippingPoint, a leading provider of next-generation intrusion prevention systems (NGIPS) and related network security solutions. This acquisition positions Trend Micro as the go-to enterprise security provider of dynamic threat defense solutions spanning endpoints, network, data center and the cloud. For more information, visit www.TrendMicro.com.