iPSS Channel Partner | VMware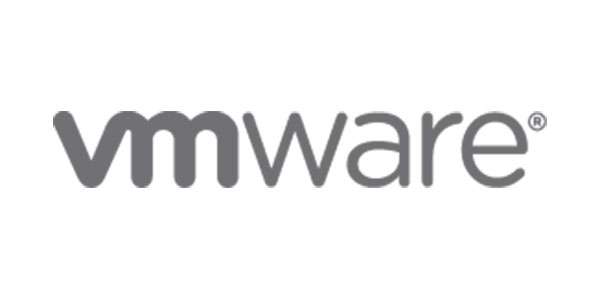 VMware is a leading provider of multi-cloud services for all apps, enabling digital innovation with enterprise control.  As a trusted foundation to accelerate innovation,
VMware works to solve their customer's toughest challenges through disruptive technologies, like edge computing, AI, blockchain, machine learning, Kubernetes and more. At the heart of everything they do lies the responsibility and the opportunity to build a sustainable, equitable and more secure future for all.
For more information, please visit www.vmware.com/company.