iPSS Strategic Alliance Partner | MicroFocus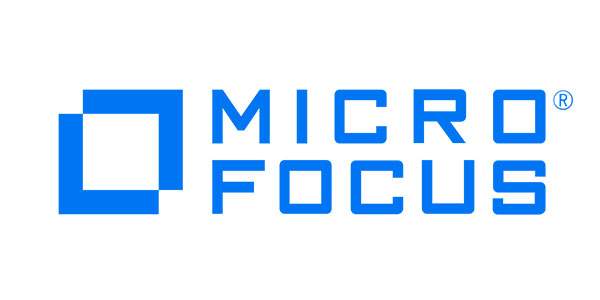 Micro Focus is a leading global enterprise software company uniquely positioned to help customers extend existing investments while embracing new technologies in a world of Hybrid IT. Providing customers with a world-class portfolio of enterprise-grade scalable solutions with analytics built-in, Micro Focus delivers customer-centered innovation across DevOps, Hybrid IT Management, Security & Data Management, and Predictive Analytics.
Micro Focus ArcSight Data Platform (ADP) offers a future-ready data solution that enriches data in real time and supports open standards for better threat detection. Using security data connectors, ADP collects data and enriches it in real-time to give analysts organized information that can be acted upon instantly. With an intelligent Event Broker, built on a foundation of Apache Kafka, ArcSight Data Platform can ingest and broker data from any source, anywhere, seamlessly. For additional information, go to www.microfocus.com.