iPSS Strategic Alliance Partner | Rapid7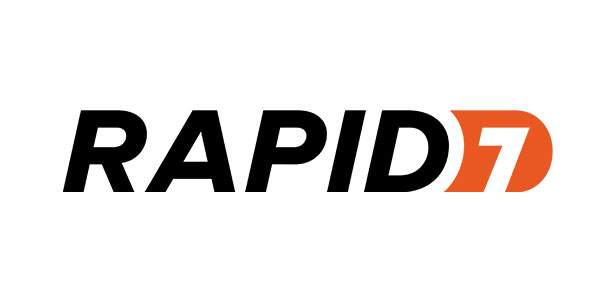 Headquartered in Boston, MA, Rapid7 was founded in 2000. In response to the increasing security threat environment, the company developed its award-winning vulnerability management solution Nexpose. In 2009, Rapid7 acquired Metasploit, the leading penetration testing platform with the world's largest quality assured exploit database. The combination of both products has resulted in the company's integrated security risk intelligence portfolio, designed to provide organizations with unique insight into their threat and risk posture.
Rapid7 provides products and services to a broad spectrum of customers and organizations within diverse industry sectors, including some of the world's largest financial institutions, healthcare and energy providers, technology and communication companies, retailers and manufacturers, as well as U.S. and other national, state, and local government agencies.
Rapid7 is deeply committed to its strong partner network and has over 60 active partners around the world, including consultants, resellers, technology partners and MSSPs.
ControlsInsight and UserInsight are two products that seek to leverage the data Rapid7 already harvests via its Nexpose, Metasploit and Mobilisafe technologies, in addition to collecting data from Active Directory, firewalls, Web proxy, cloud services, mobile devices and other products to provide enterprises with visibility for risk management across assets, users, networks and services. Learn more about the company at www.rapid7.com